Nightwatch Black 8GB Spy Watch

Our Black Spy Video Watch is a high quality professional grade spy device best used in close quarters surveillance. 

High definition. This particular watch is the latest step in technology providing a higher resolution than previous watch cameras. It delivers 1920 x 1080 video at up to 30 fps.

Water resistance and night vision.  This model is water resistant for up to ten feet. The infared sensors are simply activated with the press and the button, and work without indicator lights to allow covert night vision recording.
Quick file transfer.   Images and sounds are stored safely within its internal memory.  Files transfer quickly and easily to any computer with the included USB cable.
Features

Technical Specifications

Video Resolution: 1920 x 1080 @ up to 30 FPS

Photo Resolution: 4032 x 3024

Battery Life: 1.5 hrs

View angle: 60 degrees

Water resistant: 10 feet

Storage: Internal 8GB 



Includes

1 NightWatch Black


1 Instruction Booklet

1 Disc

1 USB Cable
MG-1034 Nightwatch Black 8GB Watch DVR

Our Price Only $290 CAD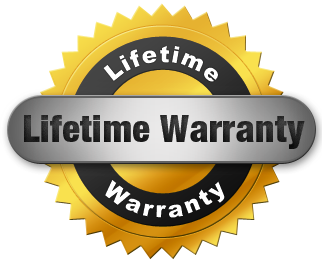 ---