Private Investigations In Vancouver, Surveillance, And Covert Operations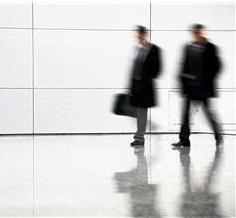 We offer Private Investigations and Surveillance in Vancouver, Surrey, Langley, and the Greater Vancouver area.

Through our Investigation and Intelligence division, STI Investigations And Intelligence Group, we are able to offer a wide range of Investigation Services including:
Surveillance
Covert & Undercover Operations
Fraud Investigations
Cheating Partner Investigations
Online Investigations
Stalker Cases
Corporate Espionage
Business Background Checks
Teen Activities Checks
Employee Theft
Employee Time Theft
False Insurance Claims 
International Investigations
When Investigations are International, we have a Network of Professional Investigative Firms Worldwide that can be called upon to aid in our International Investigations. This greatly reduces the costs associated with travel and lodging when working internationally by utilizing our network of Investigators in foreign countries.
If You Would Like More Information About Investigations In The Greater Vancouver Area Give Us A Call At 604-574-0181 Send Us An Email At david@six-tech.com
To find out more about the different types of investigations and how much they cost, read our article on Types Of Private Investigations And Finding The Right Private Investigator.