Contact Us

We welcome your questions, comments, or suggestions anytime!
We are located at:
Unit 101-5674 176th Street In Surrey, BC
Call us at 604-574-0181
Email us at david@six-tech.com
Connect With David on Google+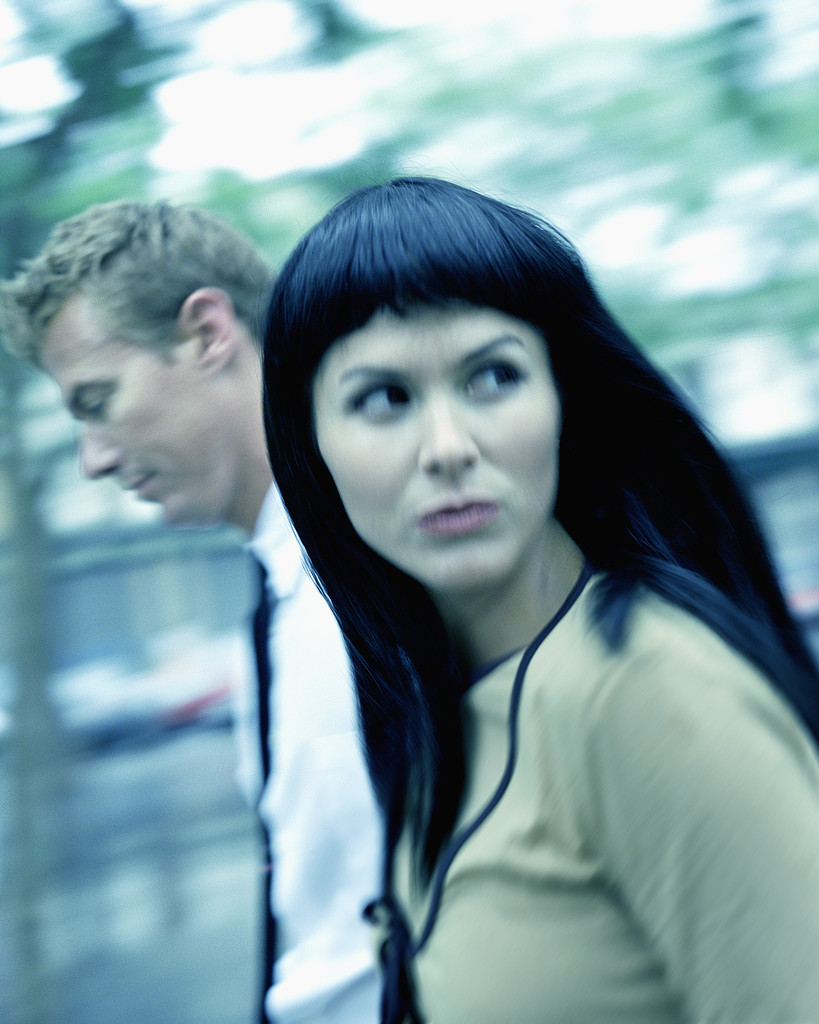 Articles
Our Spy Blog discusses the latest spy news and technologies, surveillance & counter-surveillance techniques, and espionage.
Please click here to read our Blog!

---