Please Visit Us At www.vancouver-security.com
Call Us At 604-574-0181
About Us

Welcome to Six Technologies Inc. & Six-Tech.com , a privately held company founded in 2005 located in Vancouver BC Canada.
Six Technologies Inc. is owned and operated by licensed Vancouver Private Investigators, Covert Operations Specialists, Security Camera Technicians, And Alarm Technicians.
We provide the latest security, alarm, security camera (CCTV), spy technologies, surveillance, counter-surveillance, GPS, and related electronics and technologies to the general public and professionals in Vancouver and worldwide.
We are not just another company selling security products, we are experts in these technologies and have searched worldwide to bring you the very best products at competitive prices.
All products come with a 1 Year or Lifetime Warranty and full technical support.
We thank you for choosing Six-Tech.com as your Security and Surveillance products supplier.
---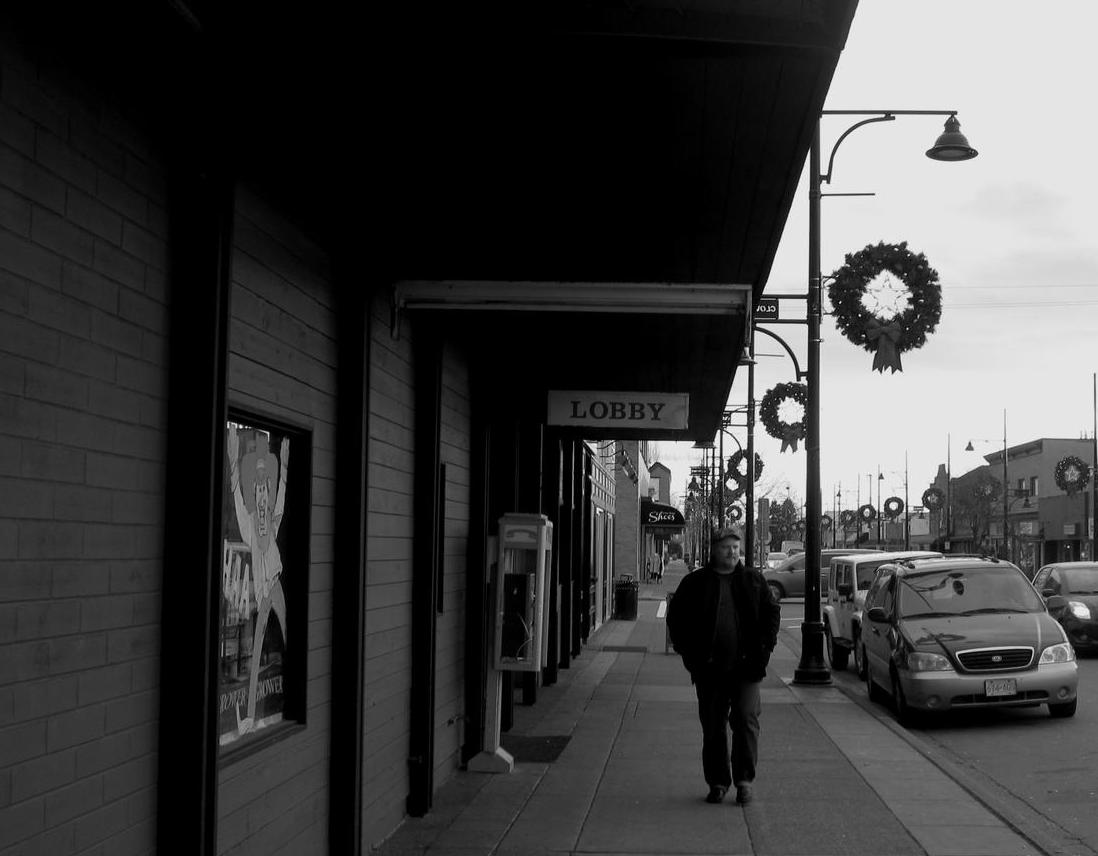 About The President David Chemago


David Chemago CCIP
President, Six Technologies Inc.
David Chemago holds several government licenses as an active Private Investigator, Security Agent, Security Camera Installer, and Security Alarm Sales. 
David is an expert in covert surveillance and counter surveillance technologies.
David holds the Certified Cyber Intelligence Professional (CCIP) designation from the McAfee Institute. This is the most sought after certification in the industry for professionals in law enforcement, intelligence, loss prevention, fraud, IT, and investigations.

Private Investigator-As a Private Investigator In Vancouver, David has many years of experience in cases involving criminal & civil investigations, stalker cases, cyber and social media investigations, and cheating spouse investigations.
Covert Operations-David continues to work undercover and on surveillance operations on a regular basis.
Covert Surveillance & Counter Surveillance Technologies-In addition to being the President of Six Technologies Inc., David uses these products in his daily activities as a Private Investigator and Surveillance Operative.
Security Camera & Alarm Systems-David designs and recommends CCTV (closed circuit television), covert camera, and alarm systems for his customers and clients.
Hi Profile Security And Personal Protection-David has worked with many high profile clients including celebrities, musicians, foreign and domestic diplomats, and world leaders.
He has been privileged to work with the Canadian Security Intelligence Service (CSIS), the Secret Service Of The United States Of America, The RCMP VIP Protection Squad, The Vancouver Police Department, and several other governments special protection units.
David Chemago Providing Protection For Actress & Singer Ariana Grande During Her Visit To Vancouver, Canada

---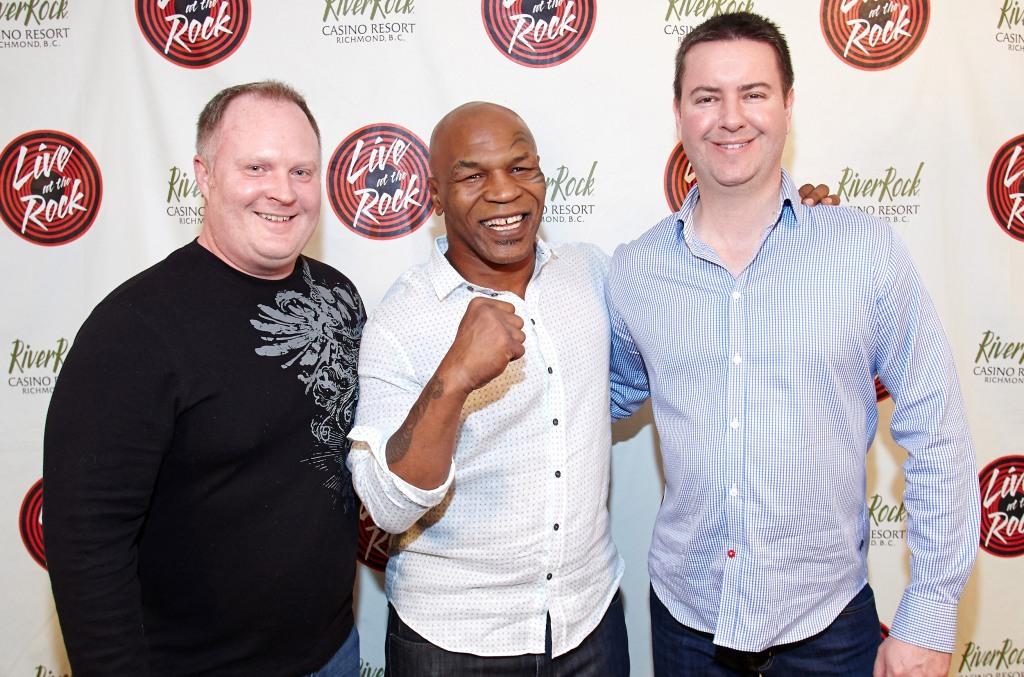 David Chemago And Mike Tyson At The River Rock Hotel And Casino In Vancouver, Canada

---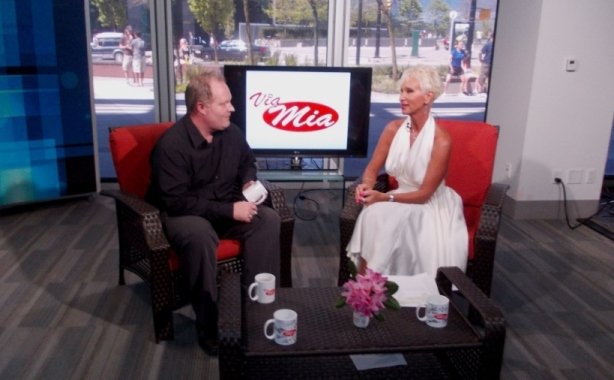 David Chemago Guest Staring On The Via Mia Show

---
David Has Worked As Part Of Security & Protection Details For:
Canadian Prime Minister, Jean Chretien
US President, Bill Clinton
US Secretary Of State, Madeleine Albright
Australian Prime Minister, John Howard
President Of Chile, Eduardo Frei Ruiz-Tagle
President Of China, Jiang Zemin
President Of Indonesia, Soeharto
Prime Minister Of Japan, Ryutaro Hasimoto
President Of Korea, Kim Young Sam
Prime Minister Of Malaysia, Mahathir Muhamad
President Of Mexico, Ernesto Zedillo
Prime Minister Of New Zealand, Jim Bolger
Prime Minister Of Papua New Guinea, Bill Skate
Prime Minister Of Singapore, Goh Chok Tong
Prime Minister Of Thailand, Chuan Leekpai
His Highness The Aga Khan
Premier Of British Columbia, Gordon Campbell
The King Of Rwanda
Led Zeppelin
The Who
Billy Idol
Chantal Kreviazuk
Alanis Morissette
Ariana Grande
NHL Teams And Coaches
NBA Teams And Coaches
Various Vancouver News Crews And Local Celebrities 
Specialized Training-David has received specialized training in surveillance, cyber intelligence, boxing, martial arts, and offensive and defensive weapons training.
Groups, Memberships, And Associations
Canadian Security & Private Investigation Industry
Certified Protective Operations Managers
Global Investigation Network
Professional Private Investigators
Surveillance Investigators
National Investigator & Security Professionals
Security Industry Group

Executive Security International
Intelligence Professionals
Investigators World Group
ASIS International Group
Digital Detectives Group
Private Investigators And Covert Surveillance Equipment Group
Loss Prevention, Fraud And Cyber Leaders
Contact David
You can reach David by email at:

Connect With
David on Google+