Covert Key Chain Video Cameras

Spy key chain cameras are one of the best methods in capturing close and medium quarters video surveillance. I have used these miniature key chain cameras with great success on many covert operations.
In addition to being part of your key chain during a close quarter surveillance, these key chain cameras can be hidden strategically in a room or outdoors to catch the evidence you need without you even being there!
All key chain cameras come with a 1 Year or Lifetime Warranty and full technical support.
---
HD Key Chain Camera With Night Vision!

Key chain video cameras have come a long way! This unit features high definition recording video at full 1920 x 1080 resolution, night vision emitters, and a 90 minute video recording battery life. 
Our Price Only $229!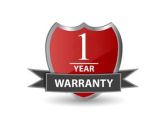 ---
Audi Look Alike Key Chain DVR

Use the Audi Look Alike Keychain DVR for instant and easy covert color video anywhere you go.   This gadget is the best of it's kind on the market today and is great to use for gathering evidence for covert missions or for insurance disputes.

Our Price Only $199!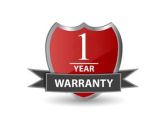 ---
4GB Key Chain DVR

Our line of Key Chain DVRs are indispensable gadgets when you need instant and easy covert color video anywhere you go. A high resolution camera and DVR are built right into the key chain.

Our Price Only $159!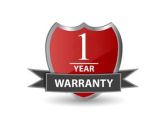 ---