Covert GPS Units

The Surveillance Team at Six Technologies Inc. in Vancouver are excited to be able to offer GPS tracking systems that are specifically designed for use in Surveillance and Covert GPS operations, with month to month service contracts!
There are many competitors selling cheap, hard to use, poorly supported GPS Trackers for sale in the United States and Canada. We only offer high quality, easy to use units that are successfully used the world over in covert applications by Private Investigators, Law Enforcement, and Government Agencies.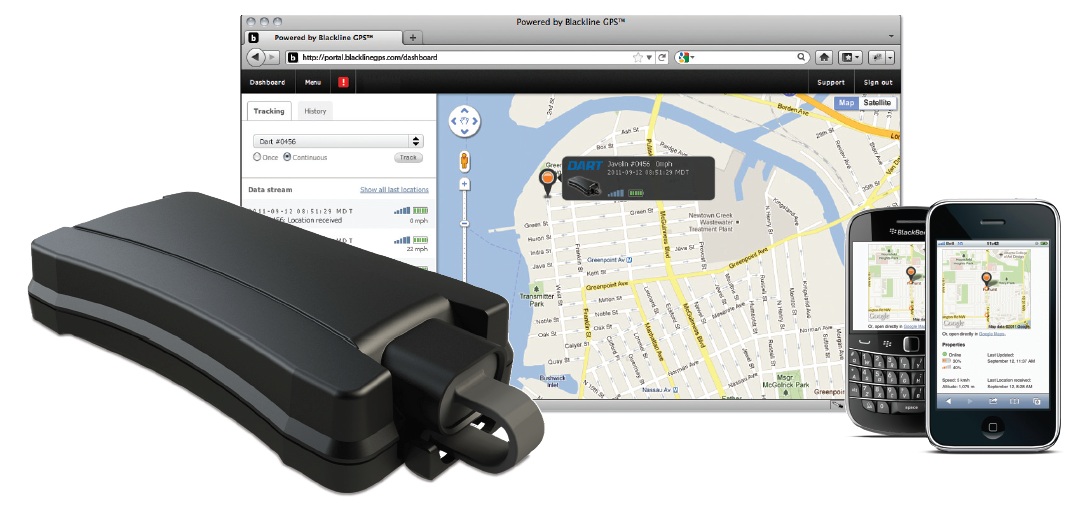 Our units are not GPS data loggers, theses are real time GPS trackers with extended battery life, weather sealed enclosures, customized tracking intervals, and the ability to log in to your website portal from anywhere in the world to check on your tracker.

We only offer products we have tested in the field.  After using several types of GPS units over the years we can say that Blackline GPS Trackers are in our opinion, the best in the industry for surveillance and covert tracking.
---
The Dart GPS Tracker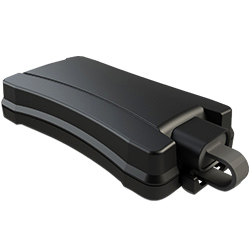 The Dart-Professional Grade Covert Tracker


This is simply the best slap and go GPS Tracker on the market today! The Dart GPS Tracker by Blackline GPS features a rechargeable battery that lasts for up to 10 days between charges, mobile messaging and alerts, weather resistant design, and 112lb magnetic attachment!

Our Price Only $850 Including Magnetic Mount And One Year Service!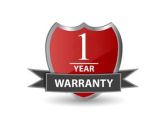 ---