One Of The Best Mini Spy Cameras Available Today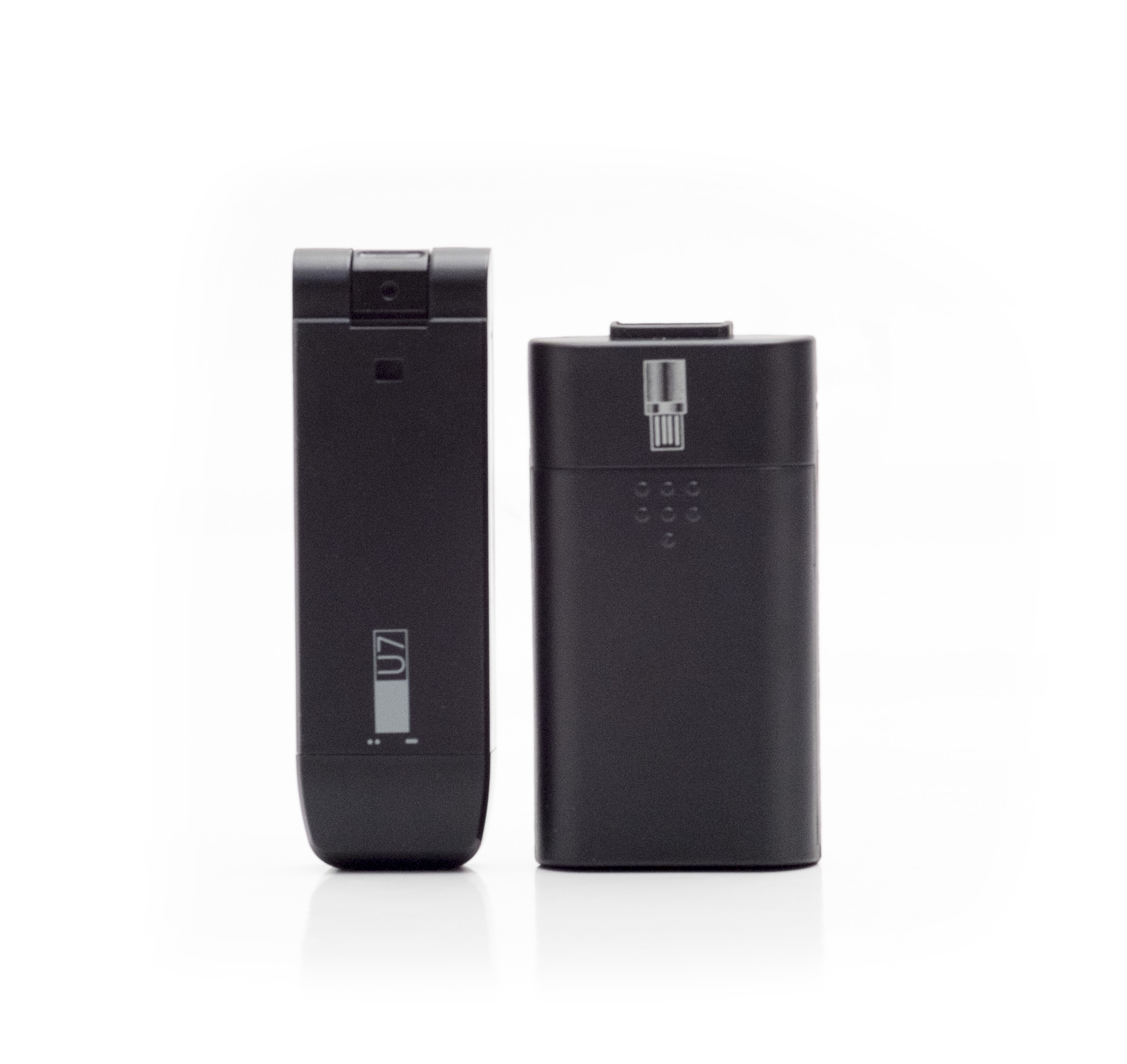 This is simply one of the best mini spy cameras on the market today.
This high quality unit is made in Korea and features 720p HD Video, Audio, 90° Camera Swivel, Motion Detection Recording, And Up To 10 Hours Of Recording Time With Its External Battery Pack.
It is also one of the simplest cameras to use that we have ever seen with one touch operation.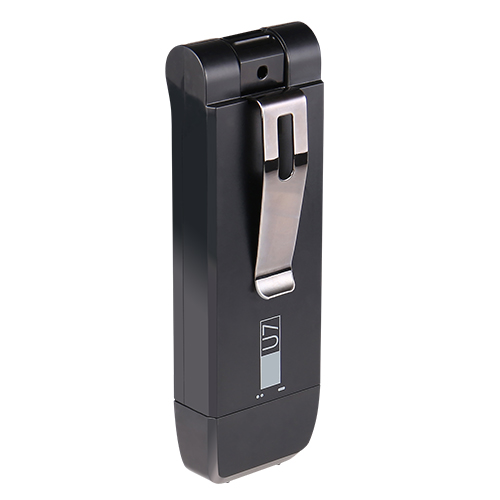 Features
Small size-can be hidden inside almost anything

Motion detection setting 

Long life battery-up to 10 hours with external battery pack (up to 4 hours without)

High definition video at 720p
High quality audio
Time/date stamp
Comes with a free 16 GB card and supports up to 128 GB card
Can be clipped on to almost anything with its included clip
Camera can be rotated within 90° 
Covert recording with no LED lights
Rechargeable lithium ion battery (main unit)
Easy to view-just plug in USB end into computer 
Made In Korea


Technical Specs
Video resolution at 1280 x 720 High Definition

Audio and video
Frame Rate: 24 FPS
Dimensions: 26mm x 82mm x 13.5mm
AVI video format
Micro SD card up to 32GB
2 Record Modes - Motion and Continuous 
Time and Date Stamp
Compatible with Mac and Windows Up To Windows 8
Included
One HD Camstick
One external battery pack (requires 3 x AAA batteries not included)
16GB SD Card
One battery pack stand
One clip
One instruction booklet
Windows 7 or newer is required to read high capacity 64GB and 128GB microSD cards. Your operating system must be able to read the exFAT file system used on these cards.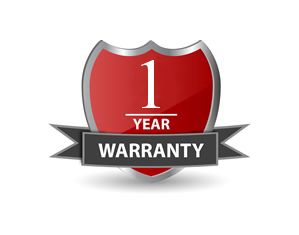 ES-1001 High Definition USB Camstick With Motion Recording
And Free 16 GB Card 

Our Price Only $225!