TS-1003 The Worlds Smallest Digital Voice Recorder

Do you need the worlds smallest digital voice recorder for your covert missions? Here it is!!
This Mini high quality recorder is the smallest in the world. features an aluminum case and continuous recording up to 25 hours!

This is a professional audio recorder intended to record high quality voice recordings into the built in flash memory.
The built in highly sensitive microphone allows recording within a wide frequency band.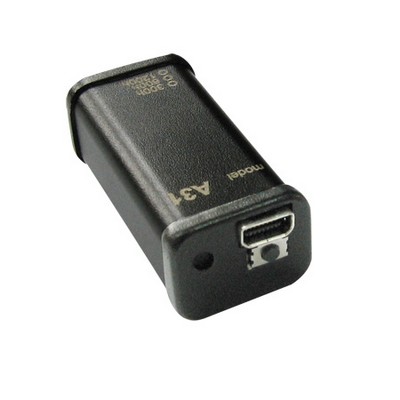 There is enough memory to record up to 300 hours of sound, the unit also features a Voice Activating System which operates the unit only when it detects noise. This greatly extends battery life up to 140 hours.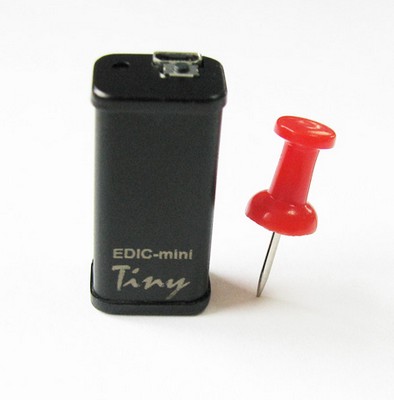 Characteristics
Height 29 mm
Width 12 mm
Thickness 15 mm
Weight 6 g
Case Metal
Record time 300h
Battery life in record mode 25h
Power supply
Rechargeable battery
Battery life in VAS mode 140h
Battery life in stand-by mode 5 months
Built-in flash memory 2 Gb
Interface USB
Audio recording format Mono
Frequency band 100-10000 Hz
Dynamic range -64 dB
Sample rate 5.5, 8, 11, 16, 22
Voice Activating System YES
Timer recording YES
TS-1003 Worlds Smallest Spy Audio Recorder

Our Price Only $795!