Water Bottle Hidden Spy Camera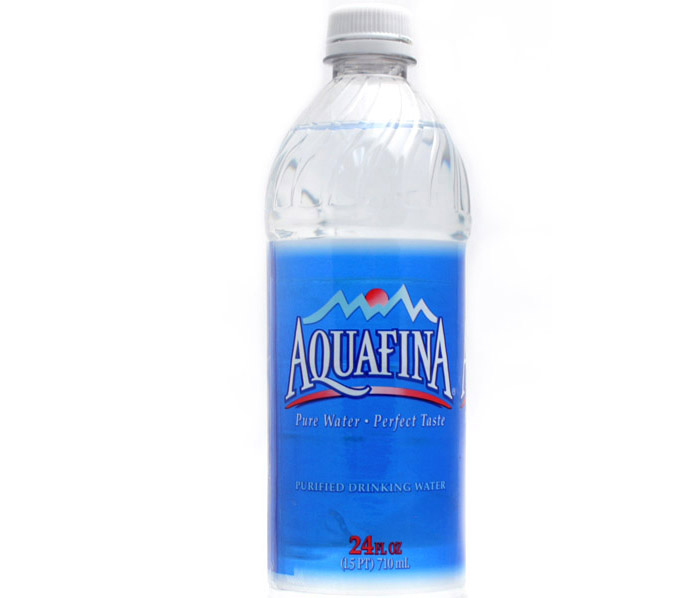 This bottled water is just the item you need if you're looking for a covert camera on the go!
It looks exactly like any other bottle of water but it also contains a built in camera with motion detection,  up to 10 hours of battery life, and 1280 x 960 full color video.
Carrying a bottled water is so common that nobody pays any attention to them. They also have the added benefit of being permitted pretty much everywhere. Have it on your desk to record a meeting and nobody will know that there is a hidden spy camera in your normal bottle of water.
Separate areas contain water on the top and bottom to give the impression of a full bottle. This spy camera has the support for up to 32GB Micro SD Cards and sports full color high quality video and full motion detection.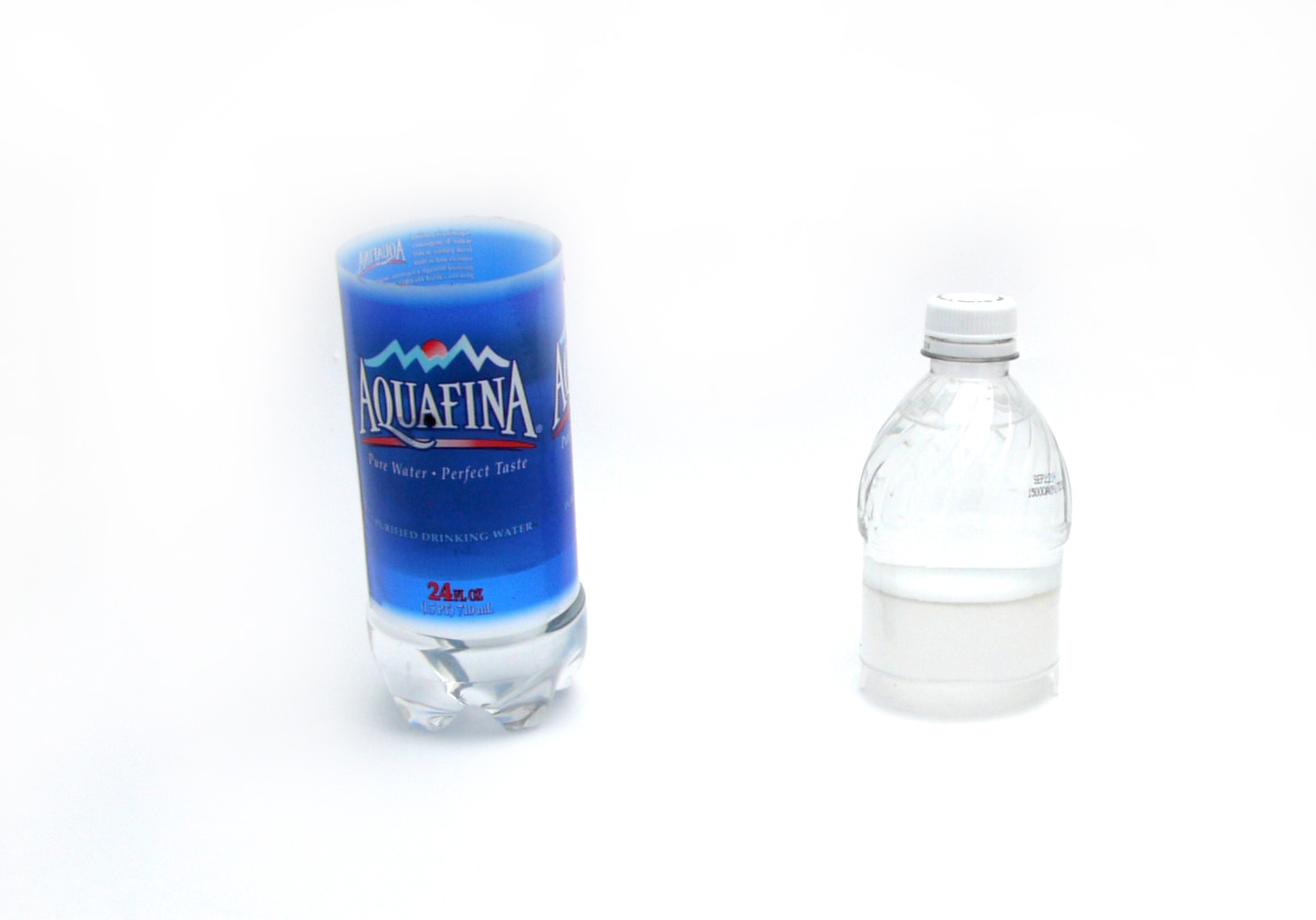 Features
Records full color 1280 x 960 video

Motion detection

Looks just like a water bottle

Technical Specs
Resolution:1280 x 960 @ up to 30fps

Viewing angle: 72

°

Storage: Supports up to 32GB Micro SD cards

Storage Consumption: ~1GB consumed every 30 minutes

Battery life: Up to 10 hours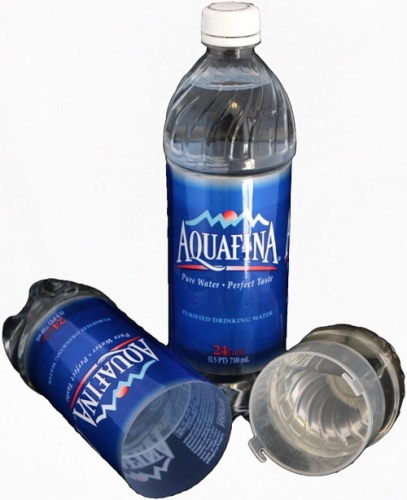 This unit comes with an 8GB Micro SD Card, remote control, a charging cable, an AC adapter, and user manual
MG-1025 Water Bottle Hidden Spy Camera

Our Price Only $450