Hi Definition 1080p Covert Spy Camera Satchel With 8GB Of Internal Storage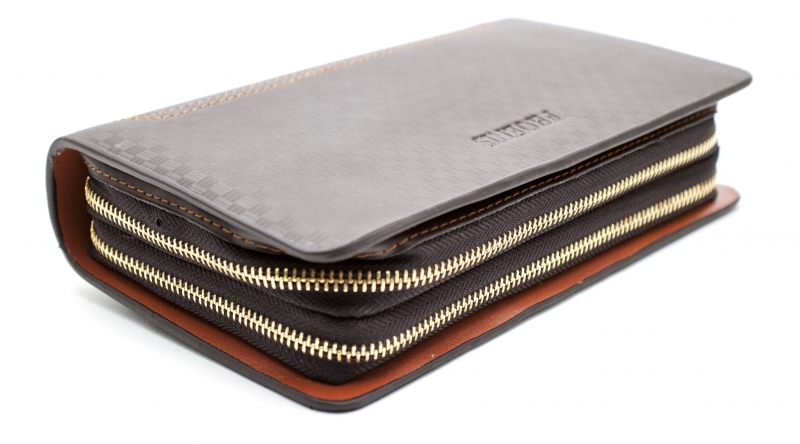 Our online Spy Store based in Vancouver Canada ships hidden spy cameras worldwide.
One of our newest spy cameras is the high definition covert spy camera satchel.
This camera features a DVR unit built into the satchel that features a remote control, high resolution 1080p video, audio, and an internal storage of 8GB!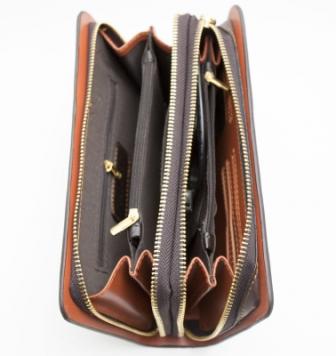 The Brown Satchel hidden camera DVR is perfect for the spy on the go. This stylish and modern satchel is the perfect undercover travel case. Place it on a table and start recording in high quality 1080p HD video without anybody knowing it contains anything but what would be found in a typical wallet. The tiny pin hole size camera is hard to find even if your looking for it, never mind when your just passing through.
This particular DVR features a remote that activates the unit discreetly, allowing you to start and stop recording without approaching the device.
Quality audio and color video.  The camera records High resolution 1920 x 1080 footage at 30 frames per second. Clear video ensures the essential details are visible.
Features
Easy To Use


Looks Like A Small Travel Case

High Resolution Full Colour Video

Records Audio

Windows And Mac Compatible

Technical Specs
Video Resolution:

30 fps @ 1920 x 1080



Horizontal resolution: 520TVL

Internal Storage 8GB


Battery Life Up To 90 Minutes Of Video




Dimensions: 9" x 5" x 2"
Includes
1 Hidden Camera Brown Satchel

1 Remote control

1 USB Cable

1 Driver CD

MG-1052 High Definition 1080p Covert Spy Camera Satchel With 8GB Of Internal Storage

Our Price Only $259