32GB WiFi Router Spy Camera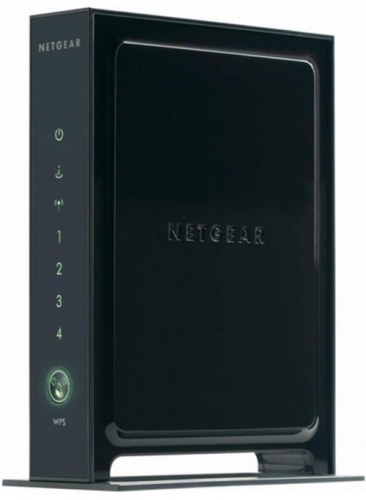 Hide This Hidden Spy Camera In Plain Sight!
This fully functional WiFi Router with 32GB is the perfect hidden spy camera.  
This Wireless WiFi Router fits into any home or office and provides added security with a built in hidden camera, so you can keep track of your kids, a nanny, or simply want to keep an eye on your office when you are not there.

Covert.  Nothing will indicate this device is anything other than your normal WiFi router. 

Quality video. Records 1280 x 960 video with a wide viewing angle of 72°. Using the supplied remote control, you can record continuously or use the motion detection setting.

Plenty of storage.  The handy auto-overwrite feature makes it easy to use on a daily basis. This model features 32GB of internal storage.

Powered by AC Adapter.  No need to worry about battery life since the camera is powered by the same AC adapter that powers the router itself.
Features
Technical Specs
Resolution:1280 x 960 @ up to 30fps

Viewing angle: 72

°
Storage: 32GB Internal

Power supply: 120 volts

Includes
1 x WIFIROUTER32GB

1 x

REMOTE CONTROL




1 x USB cable

1 x INSTRUCTIONS
MG-1040 WiFi Router Hidden Spy Camera

Our Price Only $589