The Dart Covert GPS Tracker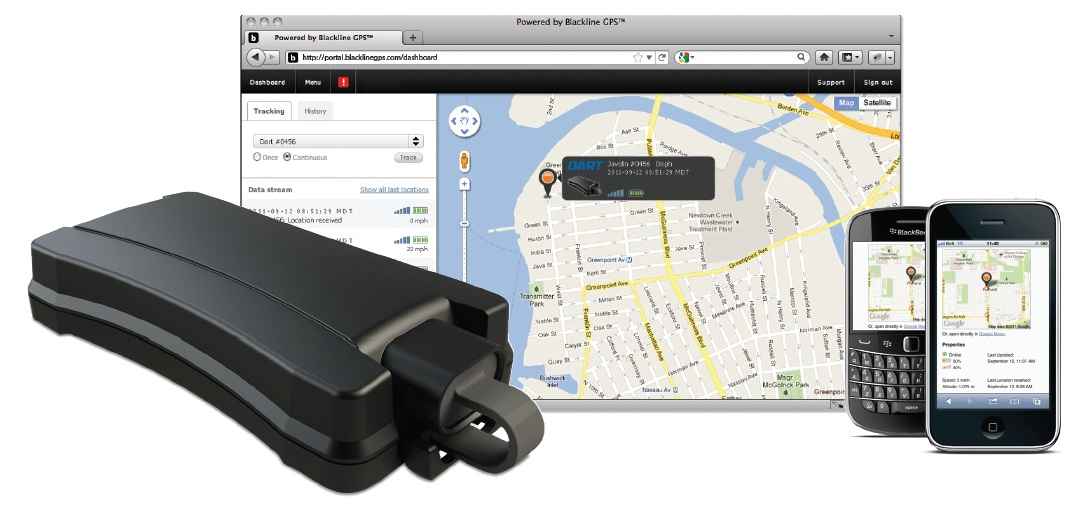 The Dart-Professional Grade Covert Tracker


This is simply the best slap and go GPS Tracker on the market today!
The Dart GPS Tracker by Blackline GPS features a rechargeable battery that lasts for up to 10 days between charges, mobile messaging and alerts, weather resistant design, and 112lb magnetic attachment!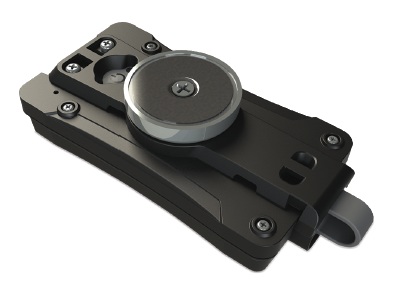 There Are Several Issues With Other GPS Tracking Devices That Blackline GPS Has Solved.
As professional Private Investigators and Surveillance Operatives in Vancouver we have experienced many frustrating days in our years of using GPS trackers on surveillance and covert operations with our clients. 
Our Biggest Complaints Have Been:
Battery Life
Trackers Falling Off
Ease Of Use
Long Term Contracts
High Cost

Cases That Have Weak Magnets
Not Knowing If The Battery Is Dead Or Not
Having To Continuously Recharge The Unit
Why We Only Sell Dart GPS Units :
Ease Of Use-

t

he tracker comes ready to go in the box. All you need to do is follow the instructions on the supplied paperwork, create an account and choose your plan and your done. (We can also set it up for you).
High Cost-

our 

service fees start at $199 per year. Many of our competitors as asking $45 per month with long term contracts. (one year of tracking is included in initial purchase price).

Cases That Have Weak Magnets-prior to us using the Dart GPS we had to purchase a water-resistant cases for the units we were using and had to replace the magnets that came with them. The first bump in the road would send your expensive GPS airborne down the freeway! The Dart GPS Tracker comes with a 112lb magnet, more than enough magnetic pull force to keep your tracker on the target.
Not Knowing If The Battery Is Dead Or Not-

y

our web portal shows you the battery life of each device in the field which puts your mind at ease.
This is simply the best covert tracker on the market and is Made In Canada. If you need help setting it up or using the system we are there for you!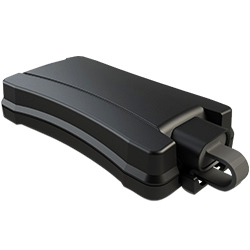 BL-1001 Blackline Dart GPS Tracker With Magnetic Mount And One Year Of Web Based Tracking Service

Our Price Only $850!