Yes, It Is True. A Hidden Spy Camera In A Coffee Pot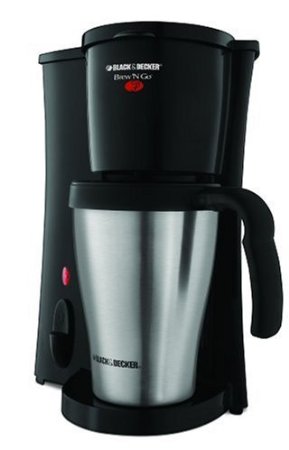 The hard working design engineers have outdone themselves with this one.
A fully functional personal coffee pot will blend into any kitchen or office.
Need to keep an eye on the nanny?
Are there workers in your home?
Need to keep watch over your desk when your away from your office?
This is the unit you need. Take it anywhere you need it and set it up in minutes. Has 1280 x 960 resolution, an internal storage of 8GB, auto overwrite feature, and of course motion detecting recording.
Battery life is no issue as the camera is powered by the same AC adapter as the player.
Features
Fully functioning coffee pot

Motion detection
Technical Specifications
Internal 8GB of storage
1280 x 960 resolution at 30 fps
Wide viewing angle of 72 degrees
Includes
1 x Coffee pot with internal camera
1 x DVR remote
1 x USB cable
1 x Instruction booklet
MG-1024 Coffee Pot Spy Video Recorder
Our Price Only $339